"A journey of growth and development!"
ADK MARBLE is currently a top ranked marble supplier with three privately owned quarries, an ultra-modern and high technology factory, and an international sales network that is growing day by day. It is mainly an export-oriented company, currently exporting to 4 different continents.
ADK MARBLE was founded in Istanbul in 2003 as a trading company for marble and natural stone. Thanks to service quality and several participations in local and foreign marble trade fairs, it rapidly became a recognizable company in the stone industry and it has been exporting almost for 20 years with its high production capacity.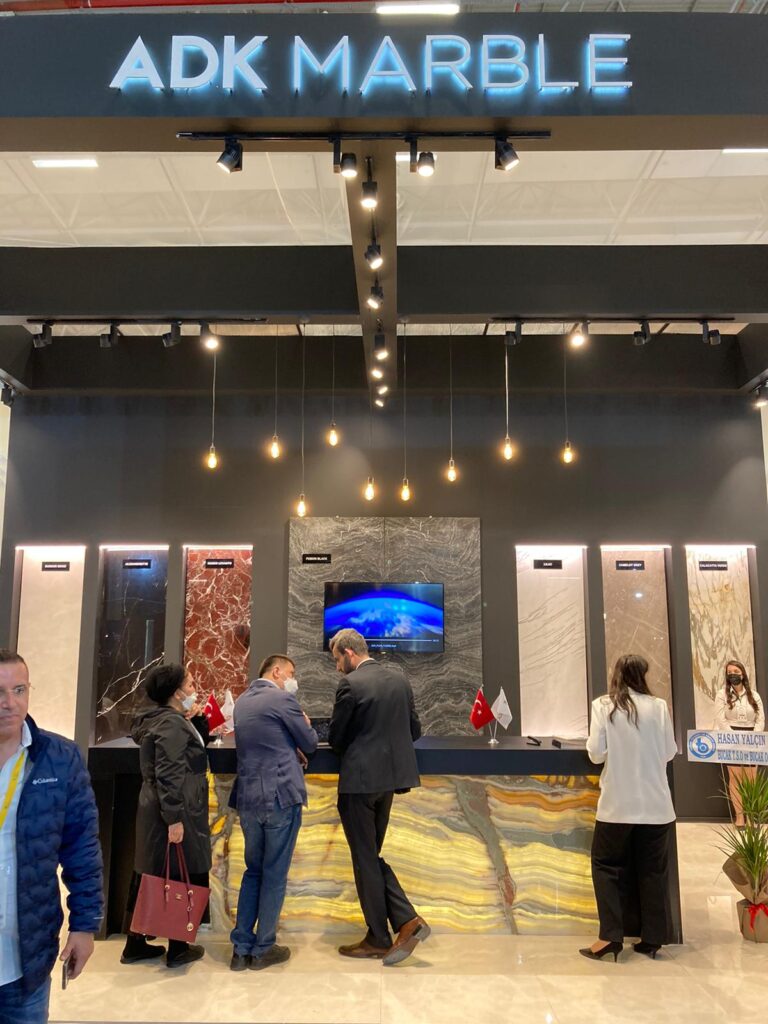 OUR VISION
-To become the leading marble company in Turkey and eventually in the region,
by consistently delivering materials for projects that meet international standards.
-Creating a strong brand identity for our products, we are not only producing marble in our factory, but we are also aiming to make a BRAND out of it, we don't settle for standard production norms and quality.
-WE ARE NOT ONLY PRODUCING MARBLE; WE ARE REPRESENTING PRESTIGIOUS MATERIALS WITH ADK MARBLE'S SIGNATURE.
OUR MISSION
-To operate in the stone industry from the quarrying up to the finished transformed product in a safe, sustainable, and reliable manner.
-To meet our customers' needs, offering them the ultimate marble solution for their projects, in terms of colors, quantity and quality.
-With the 19 years of experience and knowledge in stone industry, we aim to remain a supplier of choice for our customers.
-Building strong, permanent and reliable relationships with our customers while meeting the international standards of the stone industry.