Blue Solare Marble is the epitome of refined luxury, with its mesmerizing blue hues and tantalizing brownish veins. This breathtaking natural stone beckons to those with discerning taste, promising to elevate any space from ordinary to extraordinary.
Let it become the focal point of your interior design, creating an ambiance that is both captivating and unforgettable. With Blue Solare, your space will transcend the ordinary, leaving a lasting impression on all who experience its splendor.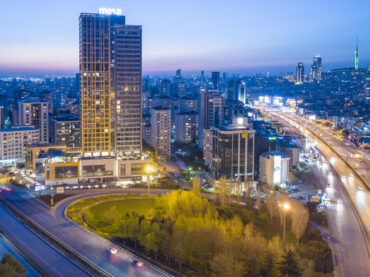 HEAD OFFICE
We look forward to seeing you at our head office!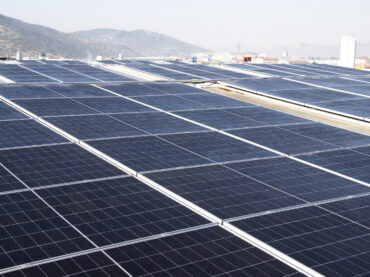 RENEWABLE ENERGY
We are thrilled to announce a significant transformation at our factory that we believe will not only benefit our business but also contribute to a cleaner and more sustainable future.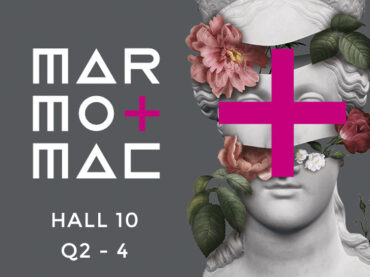 MARMO+MAC 2023
We invite you to visit us at Hall 10, Q2-4 during the 58th Marmomac International Exhibition of Stone Design and Technology in Verona, Italy from September 26th to 29th, 2023.